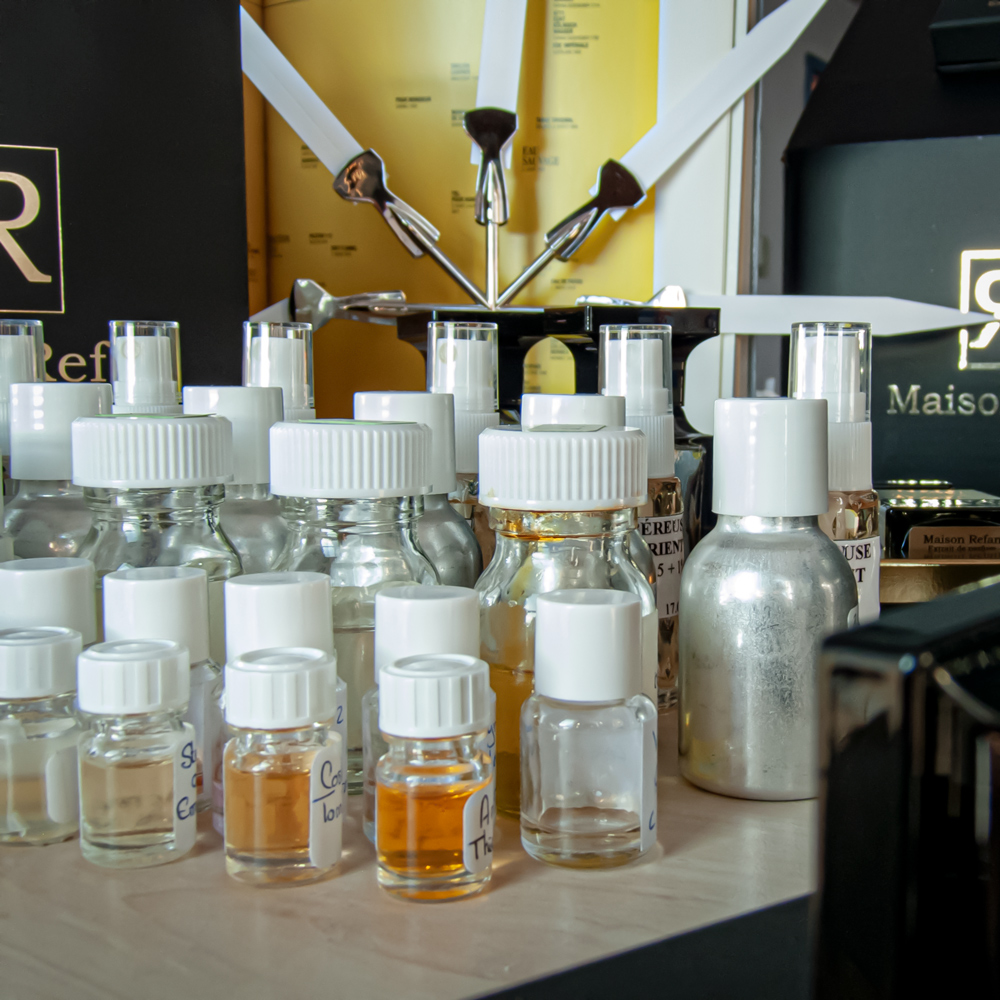 Based on many years of experience and traditions, Refan company, together with an international team of perfumers devoted to this art, decided to build on what has been achieved, paying honor to the founder of the company – Stefan Popov.
The result is Maison Refan – avant-garde fragrance creations that exquisitely touch and continue the founder's dream of delicate perfectionism.
Maison Refan reinvents the world of luxury through a new approach, imposed by the supreme French perfumery, using the highest quality perfumery ingredients as well as high-class design.
---
DISCOVER OUR RANGE
Find more about our everlasting fragrances